About Us
Association of Zelena Reka(eng. Green River), on the website is presented as www.adventureclub.rs, Adventure Club Serbia
is association of kayakers, rafters, hikers and others nature lovers and extreme sports. Adventure Club Serbia for its members organizes kayaking, rafting, walking and canyoning tours across Serbia, Bosnia & Herzegovina and Montenegro. We are offering numerous adventure challenges...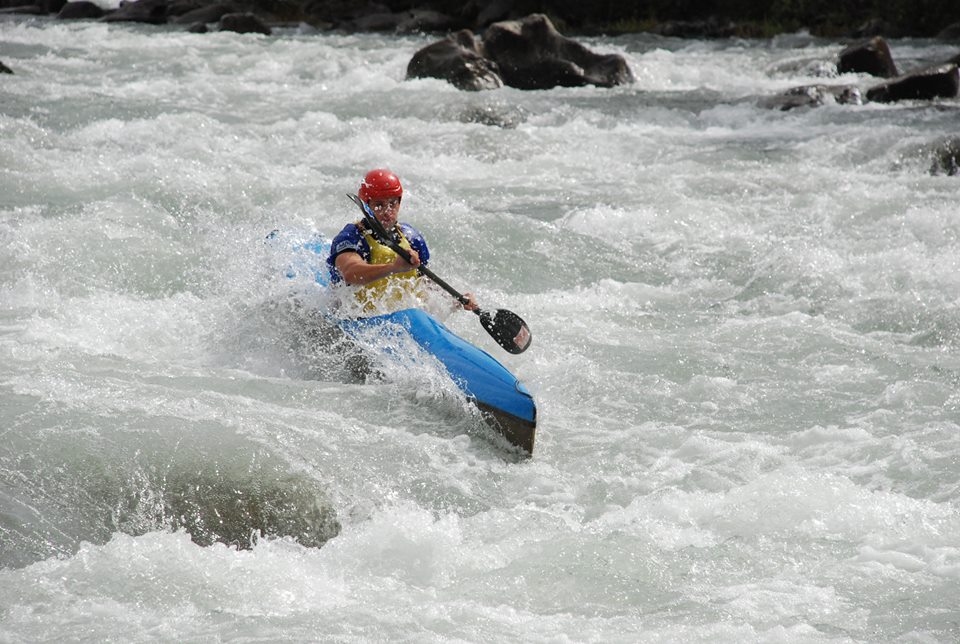 ---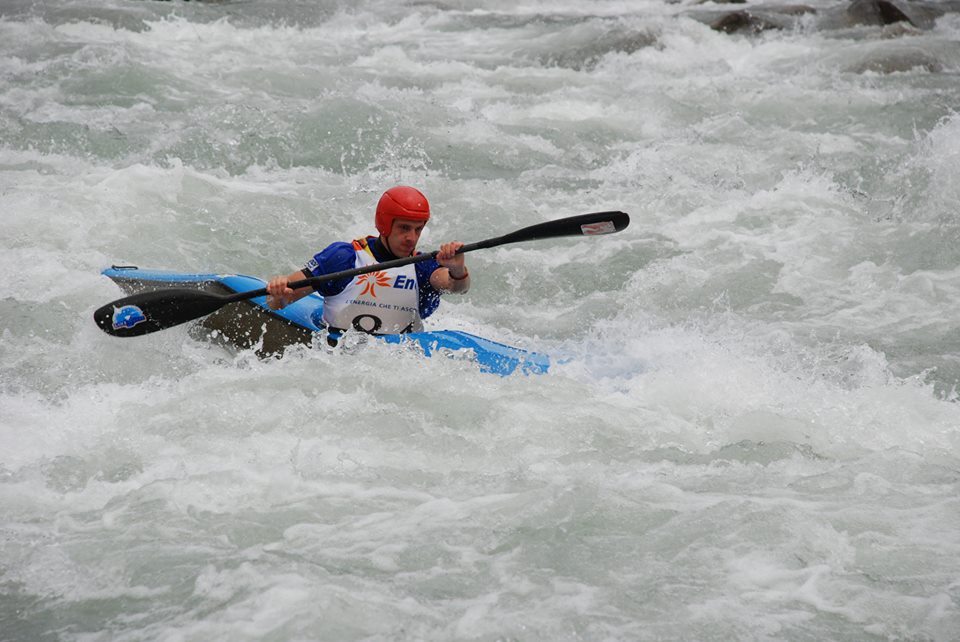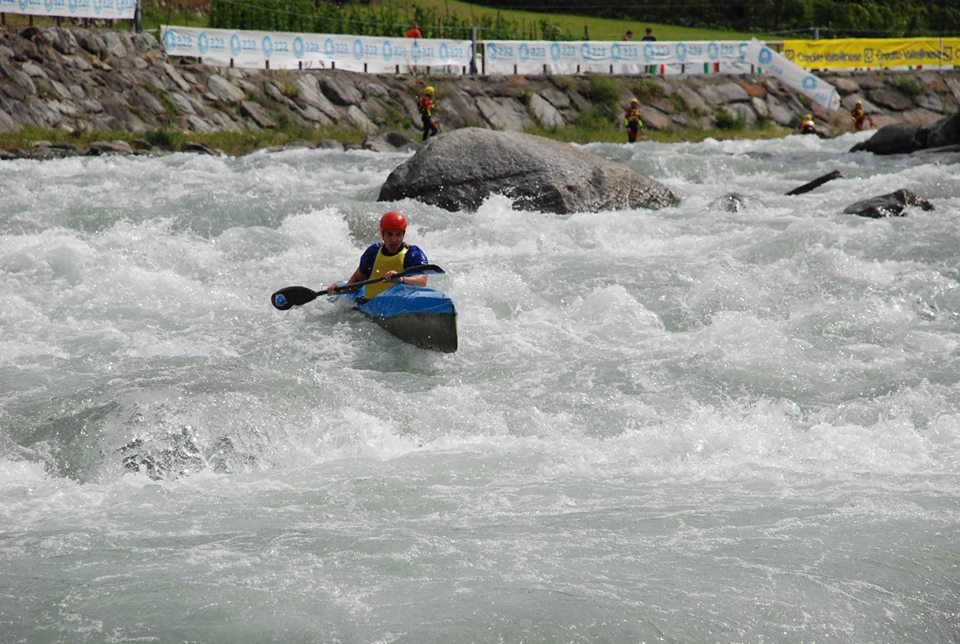 Founder of Association of Zelena Reka(eng. Green River), Aleksandar Savic (1989)
, was born in Bajina Basta where he currently lives and works. He graduated in 2014 at the University of Belgrade Faculty of Security Studies - graduated security manager. Since 2002 practicing Kayak on the wild waters in KC ''Drina'' Bajina Basta, since 2009. a member of the Nautical Club ''Belgrade''. Longtime national team member with numerous medals at national and international competitions, behind which are tamed many wild rivers all over Europe, so with that experience you can feel completely safe. 2014 worked for the ''Wild Serbia'', currently the leader in adventure tourism, which is like a guide instructor-led sector activities on the water.
---