Adventure Club Serbia
---
We are an association of kayakers, rafters, hikers and other nature lovers who will guide you through a number of challenges in the most beautiful rivers, lakes and mountains of Serbia and the region. The guides are experienced sportsmen and members of the kayak and rafting Association of Serbia and domestic hiking associations. We are offering numerous adventure challenges...
---
Special Offers
---
Drina Kayak Adventure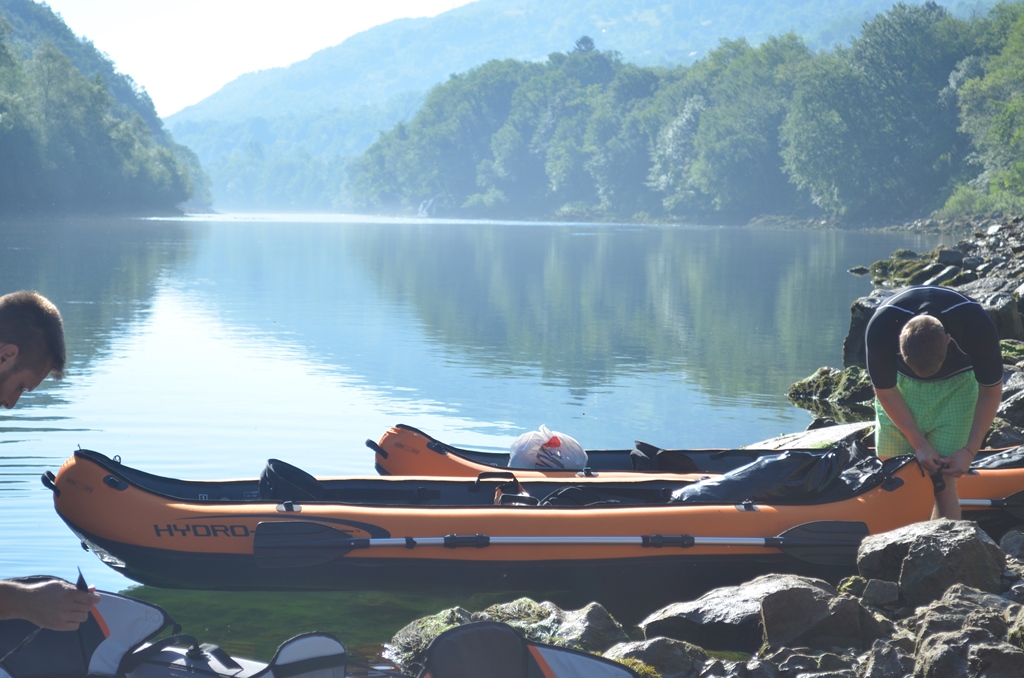 Feel the force of adrenaline
---
Kayaking is on the list of extreme sports far beyond the popular rafting. This high level of extremity kayak deserves primarily because of its structural and functional characteristics. Kayak is a small boat for 1 or 2 people, and because of the very low seating position kayaker achieved close and exciting contact with water. Kayaker fully controlled boat and only depends on him how to overcome fast mountain river full of huge rocks from which are deducted the icy waves, which raises the level of adrenaline to the maximum. Move your limits, try kayaking.
---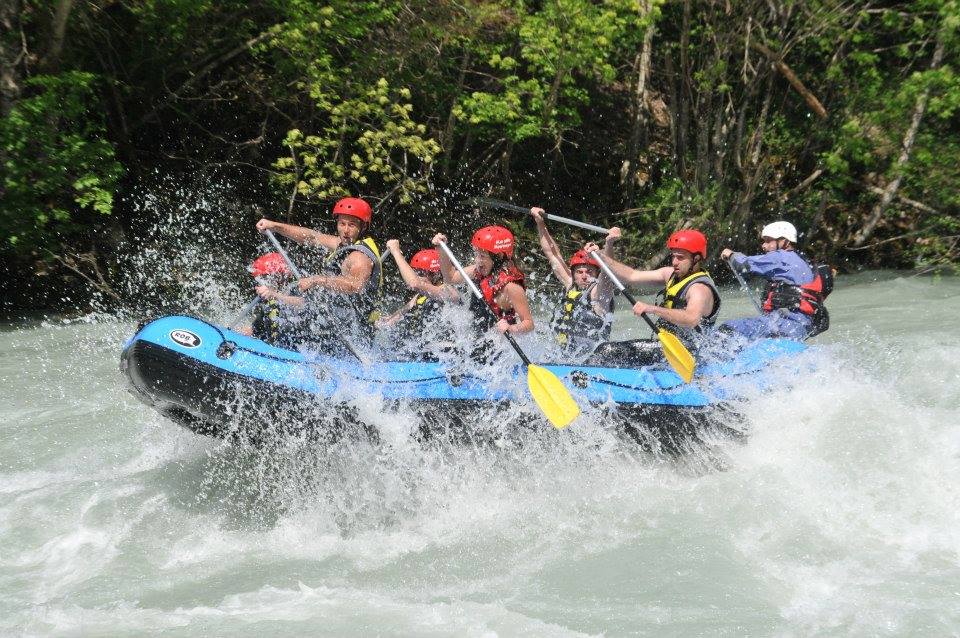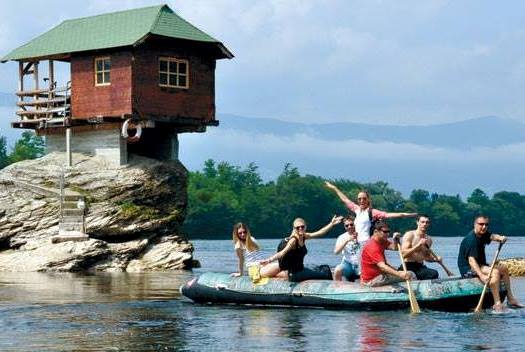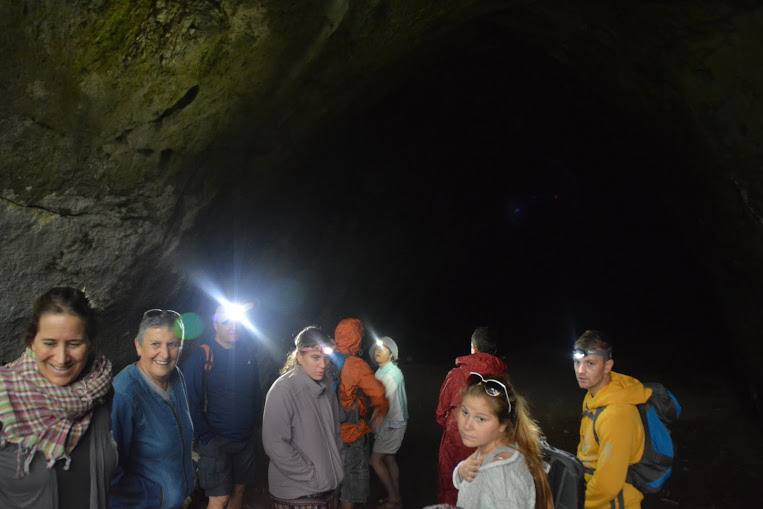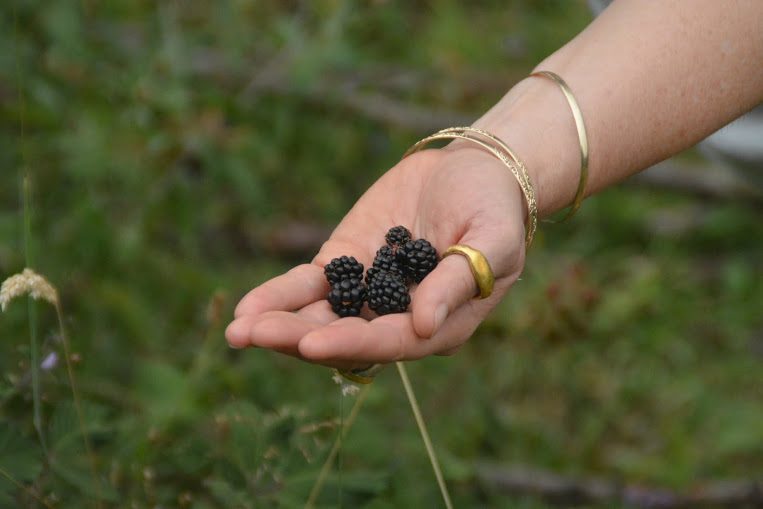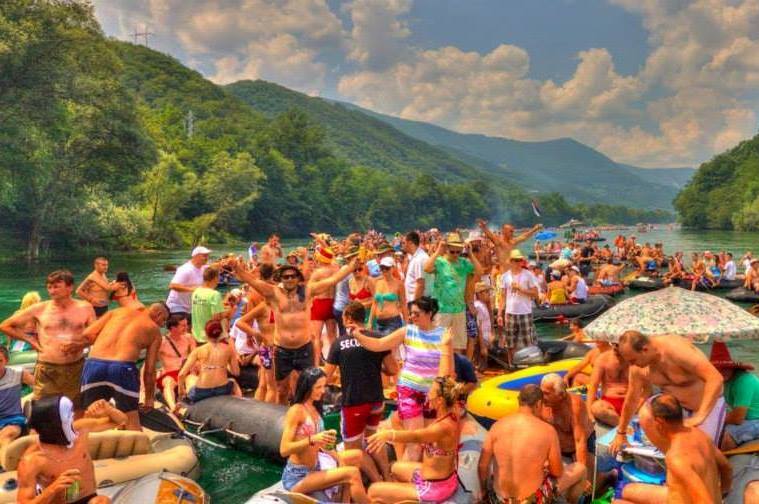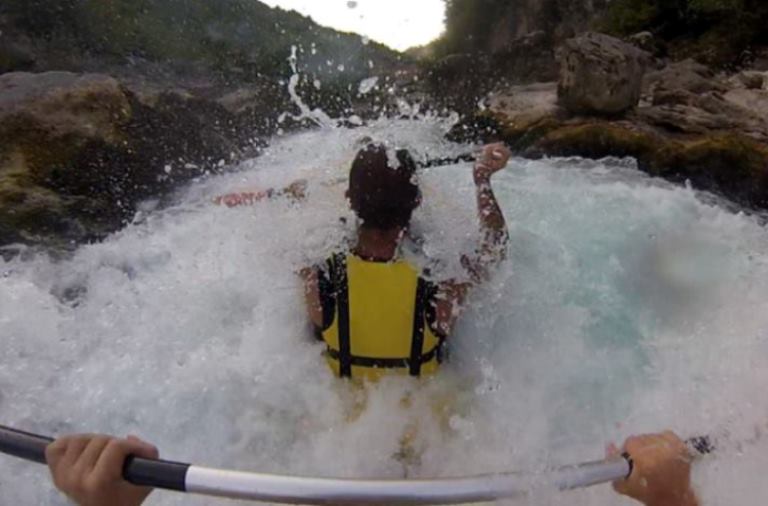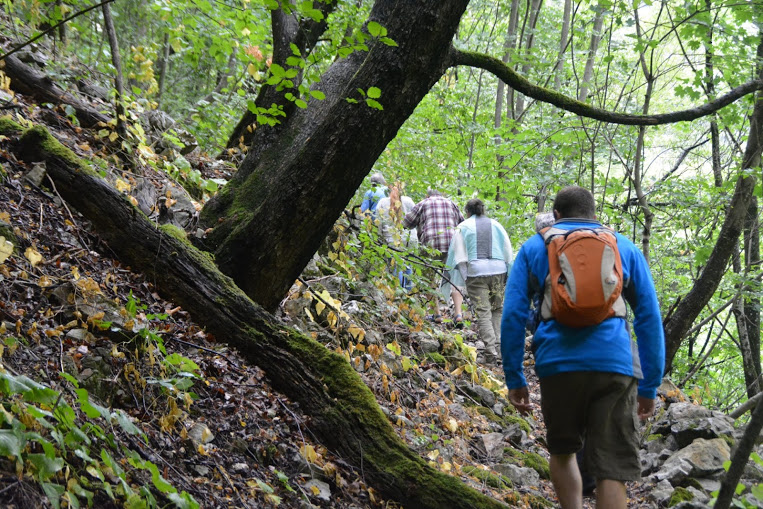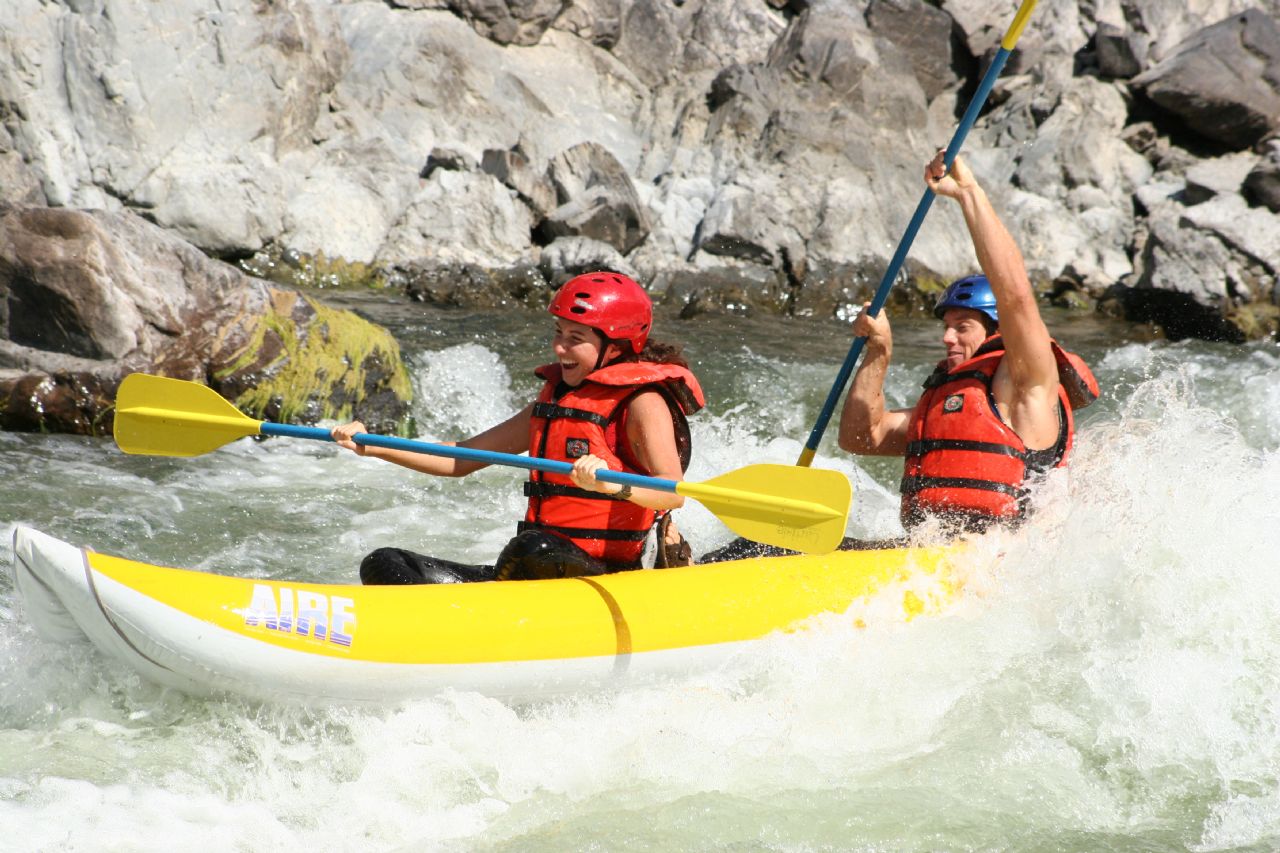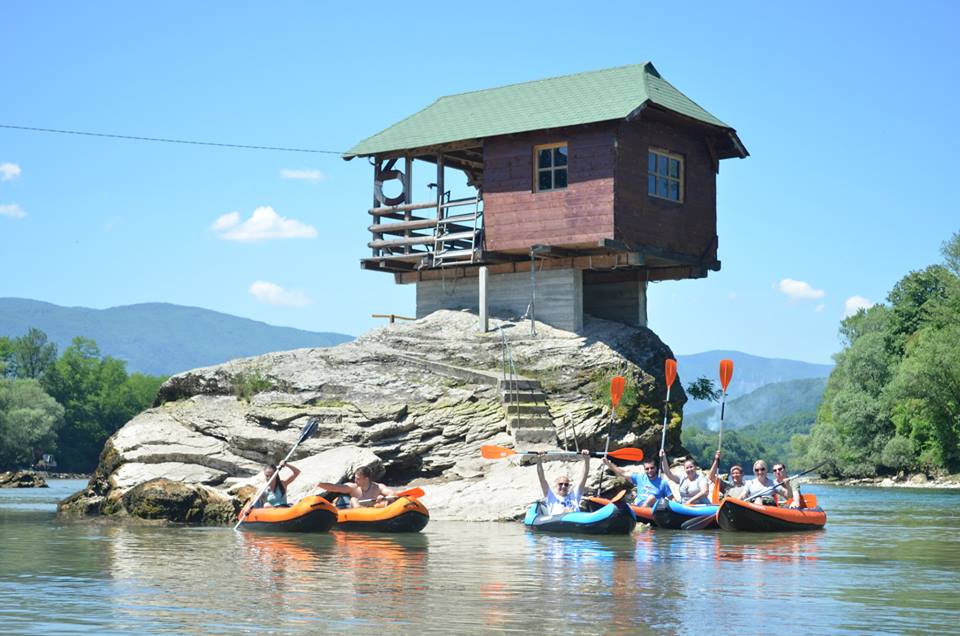 Contact
---
Email
Official email.
Mobile
The fastest way to conctact us.
Social Network
Facebook page.